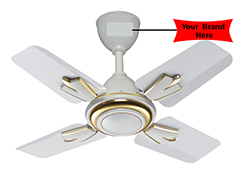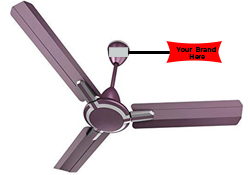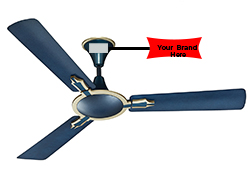 Samarth Impex operations are spread over most of the continents in the world
Samarth Impex is a renowned Manufacturer and Exporter of Ceiling Fans from India. 
We are one-stop supplier of customized basic fans as well as residential and industrial fans in different parts of the world.
Brand Strategy
We are supplying varieties of electric appliances, including different categories of fans under our brand name Metrofans. We got brand recognition based on manufacturing fans by customer centric approach and vast experience. Irrespective of the type of fan and the brand name, you will get easily from our experts.
Product Experience
Our experts at Samarth Impex always give excellent product experiences to both residential and industrial clients. We even provide fans to a few of the leading brands of the world. We have adopted CAD/CAM and other innovative systems to churn world class electric appliances. Overall, you will expect to get optimum quality of fans for your residential and commercial premises.